Supporting women SME owners, entrepreneurs and startups around Australia
Supercharging personal and professional growth, giving women business owners from marginal demographics the confidence and skills to take their business to new heights.
APPLICATIONS FOR SCHOLARSHIPS ARE NOW CLOSED FOR 2020. Anyone interested in mentoring for the program can still register their interest below.

with thanks to the Department of Prime Minister and Cabinet's Office for Women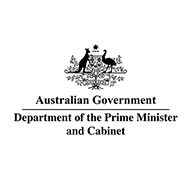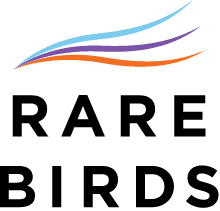 1:1 mentoring
Successful applicants will be matched with a highly experienced business owner or leader who has been specifically selected to have the greatest impact on their business needs and goals. Mentors provide a minimum 2 hours of guidance every month. These partnerships will be nurtured and supported by a member of the Rare Birds team for the duration of the program.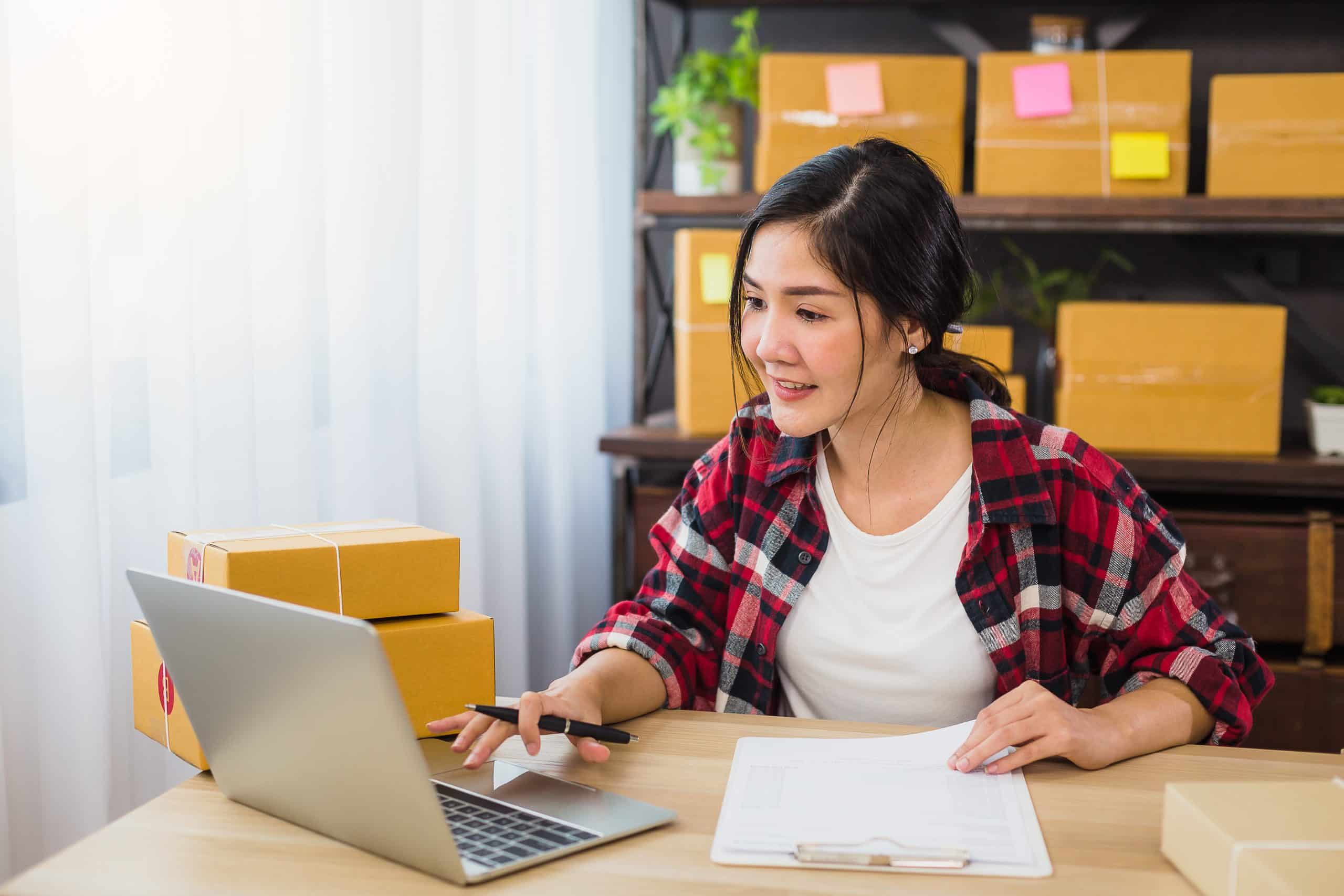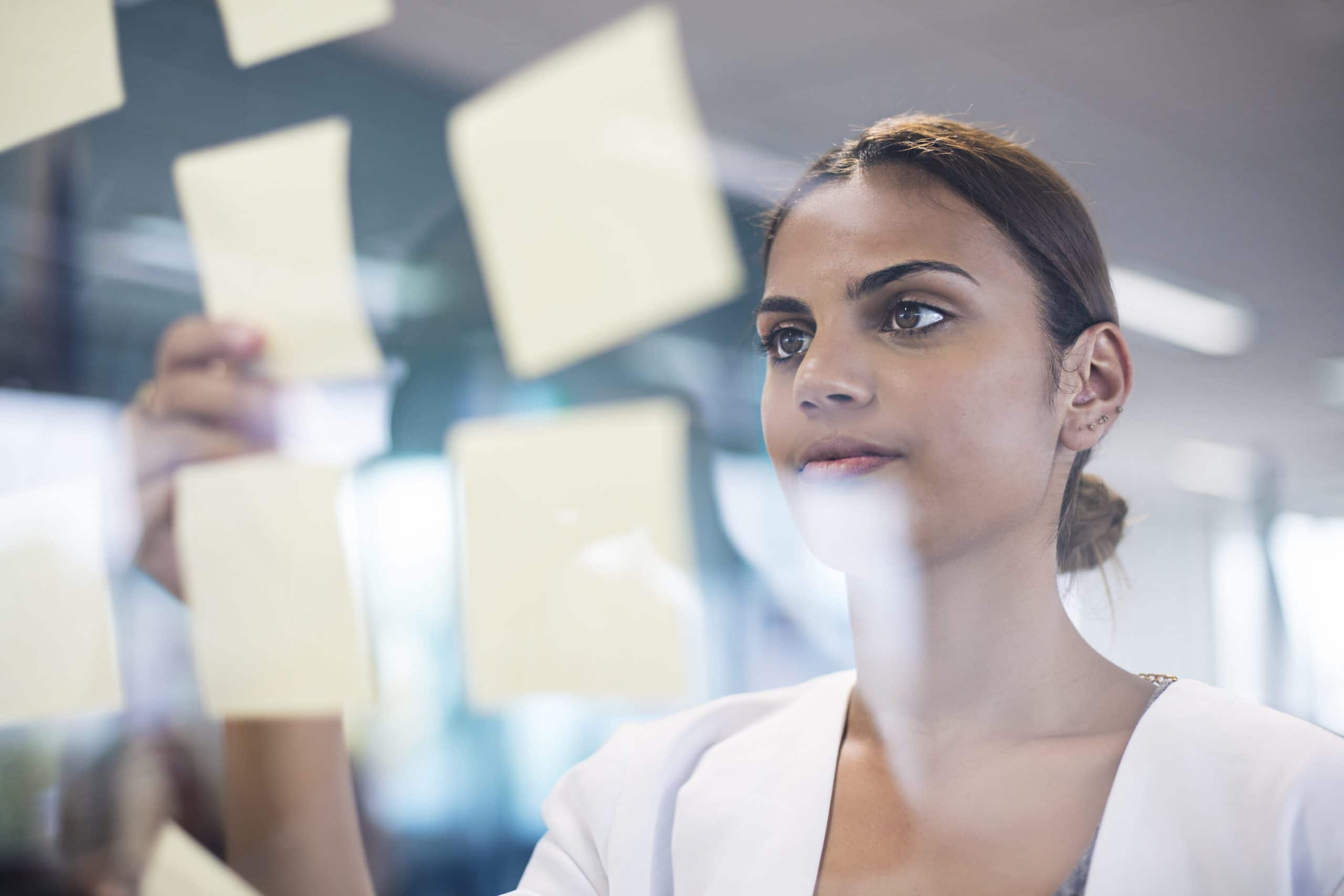 Business Education Masterclasses
Led by Rare Birds Founder and CEO Jo Burston, along with other successful business leaders and entrepreneurs, these 1-hour deep dive sessions will give female founders in the program the hands-on tools they need to strengthen and scale their business sustainably. Topics covered include Strategy and Planning, Sales and Marketing, Growth vs Scaling, Managing Cash Flow and Business Management.
Connected Community
Women in the program will form a connected and supportive community of practice on a dedicated online platform. This is where they will find the tools to set and track their goals, a library of resources, and chat rooms where they can connect to seek and provide support. They will also become part of the broader Rare Birds community of business leaders and entrepreneurs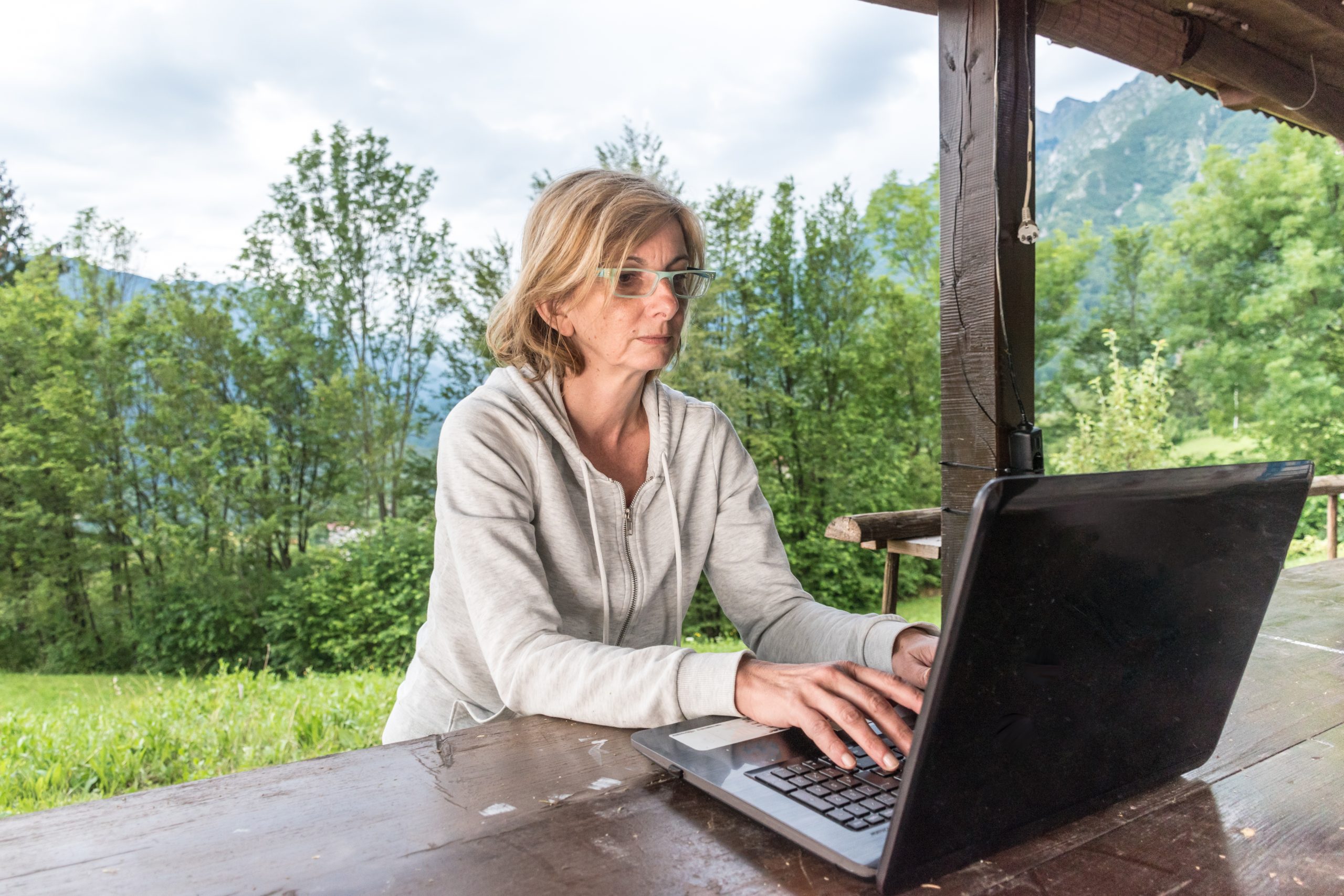 Applications close 20 July
Support the Program
Have you ever considered becoming a mentor? It's one of the most rewarding and enriching ways of giving back there is. The fully supported Rare Birds program can match you with the female founder who most needs the experience and expertise that you have in order to help their business grow stronger. Apply by clicking the 'Apply as a Mentor' button and creating a detailed profile and one of the Rare Birds team will be in touch.
1:1 high-impact mentoring
Ongoing on-on-one mentoring discussions with an experienced business leader guide entrepreneurs through their business challenges and goals. Monthly business workshops with experts develop critical skills and knowledge.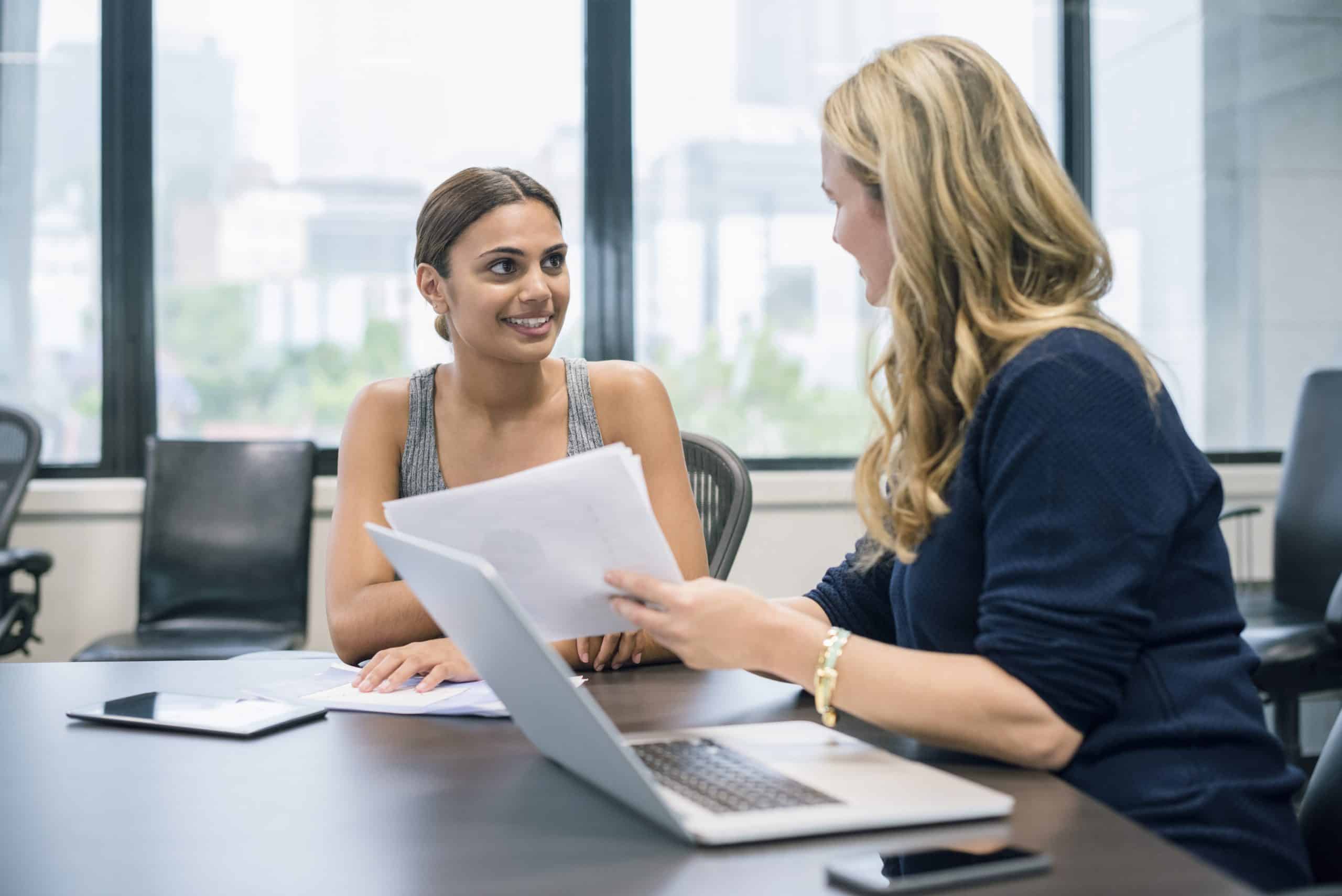 Women across diverse groups
Scholarships are open to 90 marginal demographic women entrepreneurs and established small business owners seeking to advance their personal and business development by way of one-on-one mentoring.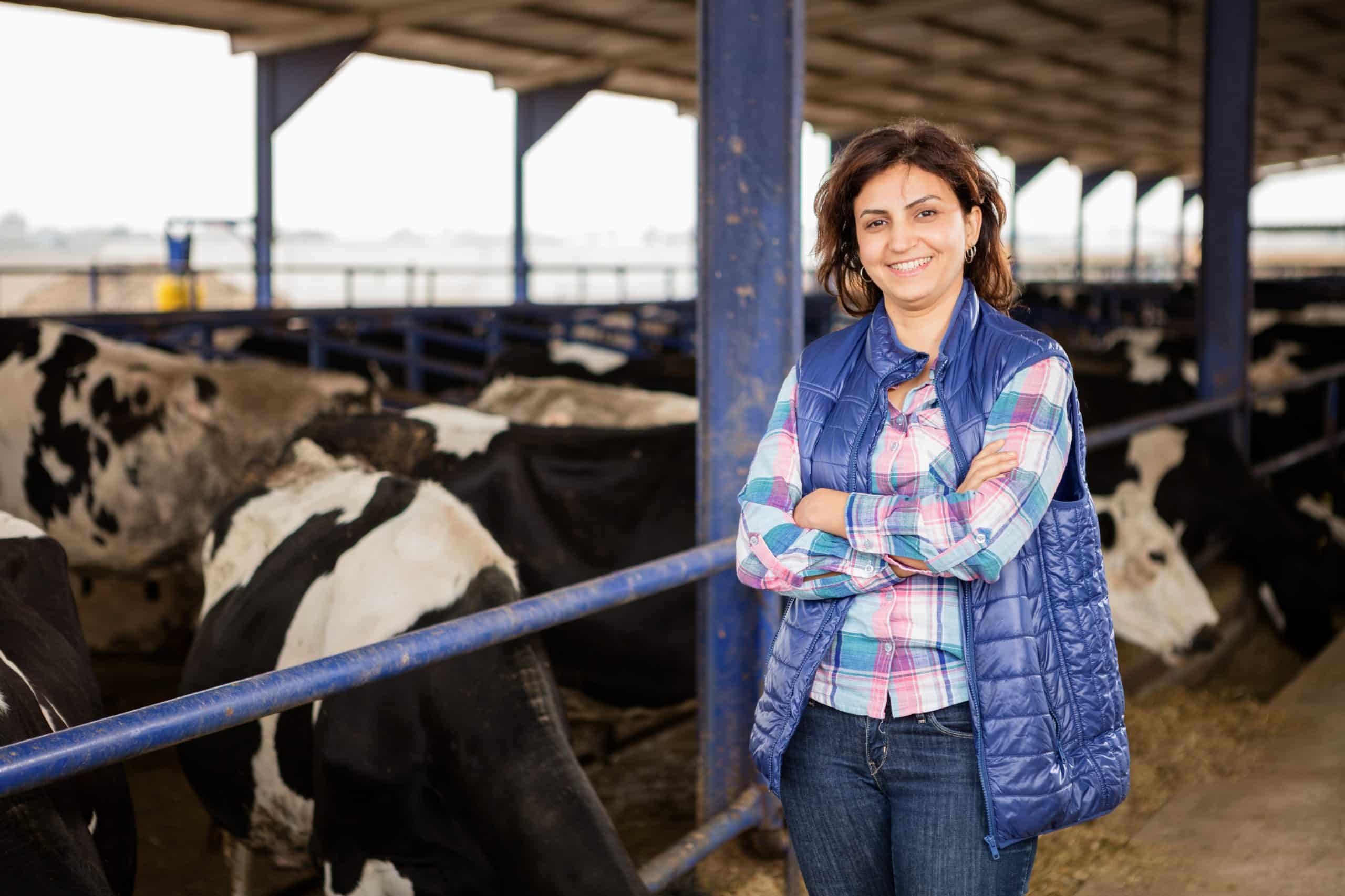 About the Scholarship
2 hours of one-on-one mentoring every month for 9 months with a business expert handpicked just for you
8 x one-hour Business Building Masterclasses
Connection with a supportive community of like-minded business owners and leaders
Chat Forums
Check-in surveys to chart progress
Who can apply?
Identify as female;
Identify with at least one of the marginal demographics listed*;
Have an established and viable business (min 2 years) - can be either SME owner or sole trader;
Are an Australian citizen or permanent resident;
Can commit to 2 hours per month with their mentor;
Will participate and engage in Business Education Masterclasses (1 hour per month).
*Indigenous or Torres Strait Islander; rural, regional or remote location; migrant or refugee; low socio-economic background; disabled.

Improved business confidence
A mentor is always in your corner, supporting, encouraging and celebrating

Accountability
A mentor will help you to set clearly defined goals and then keep you responsible for achieving them
New connections
Your mentor can introduce you to their business contacts to grow your network and your business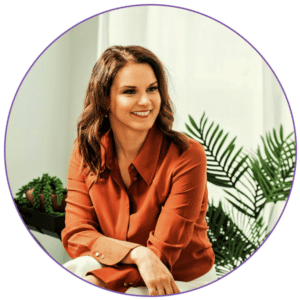 "Not only did I gain knowledge and skills in marketing me and the business, I gained confidence in putting it into practice. As a result my public profile was boosted significantly and my business has (no joke) doubled in size."
- Mentee, Leah Cameron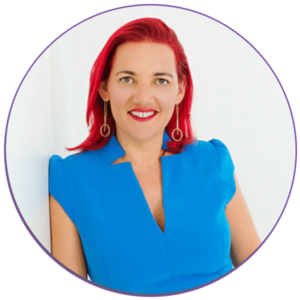 "I realised I had won the mentee lottery when I met Leah Cameron from Marrawah Law during our first session. We had a great year together and while Leah says she learned a lot from me, I feel like she taught me a great deal too. She has inspired me to no end." Read more
- Mentor, Monica Rosenfeld
Success Stories
Find out how this program boosted the knowledge, confidence and business growth of Mentees in the 2017/18 program
91%
feel like their business will grow over the next 12 months.
87.5%
feel more confident about their business capability.
85%
have noted improvement in their focus areas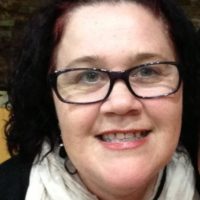 "This program has helped so much, my mentor has been pivotal to this business development."
Nola Turner-Jensen
Principal Director, CrackerJack Education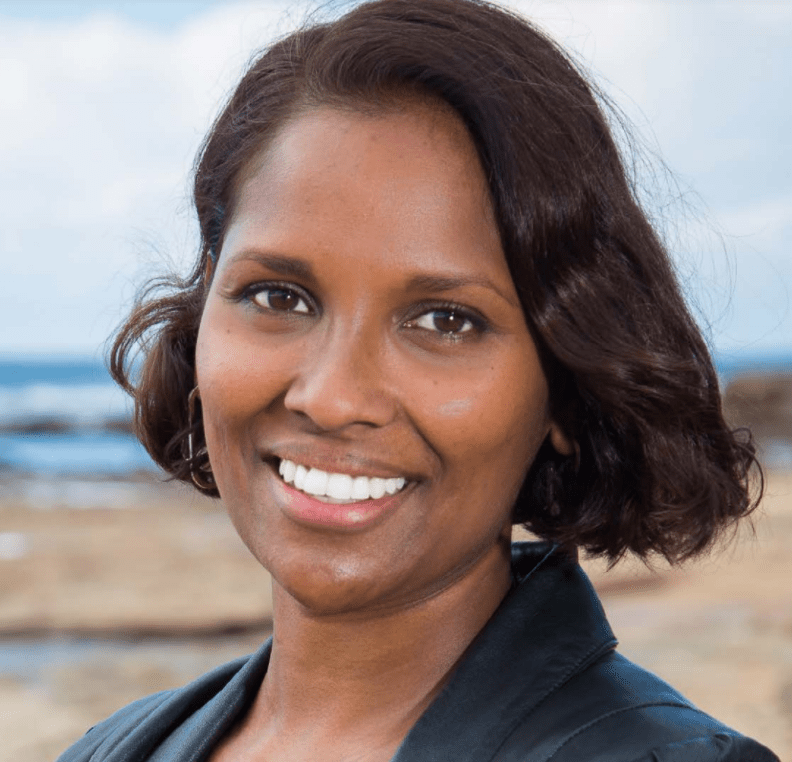 "Judith's mentoring has been nothing short of a miracle for me personally and for our business."
Tanya Demello
Director of Client Relations, Emerald + Aqua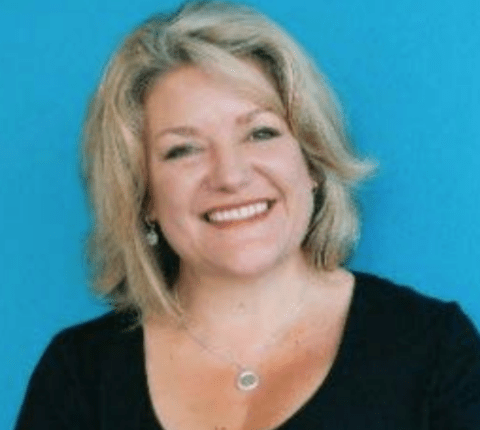 She's been a terrific accountability partner. My mentor is helping me to keep on task, with some ambitious goals. It's been life-changing experience."
Karen Foster
Director, o2 Media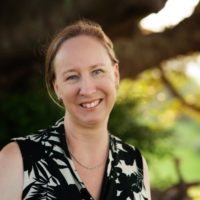 "The advice I have received from my Mentor has allowed me to confidently move forward with decisions to grow my business."
Natalie Allen
Managing Director, Plan Design Draft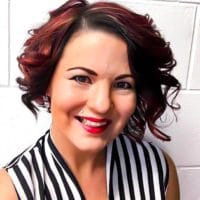 "Julene's mentoring has been nothing short of amazing."
Aliesha Smith
Owner, Unleashed Hair Boutique
Program Information Session
We will be running an online information session for potential applicants to join and ask any questions about the National Women's Business Scholarship. Tuesday, July 14, 2020 · 12:30 PM AEST