Driver partners and delivery people who have been active on one of Uber's platforms for more than three months can apply to be part of this amazing program to start or grow your other side hustle. Program starts January 2023.
NOTE APPLICATIONS FOR 2022/23 HAVE NOW CLOSED
WHAT YOU GET:
12 weeks of training with business experts in either the Incubator or Accelerator stream
A grant of $2500 to invest in your other business
An opportunity to pitch for further funding of up to $50,000
12 months of 1 on 1 support with a business mentor
Terms and Conditions apply.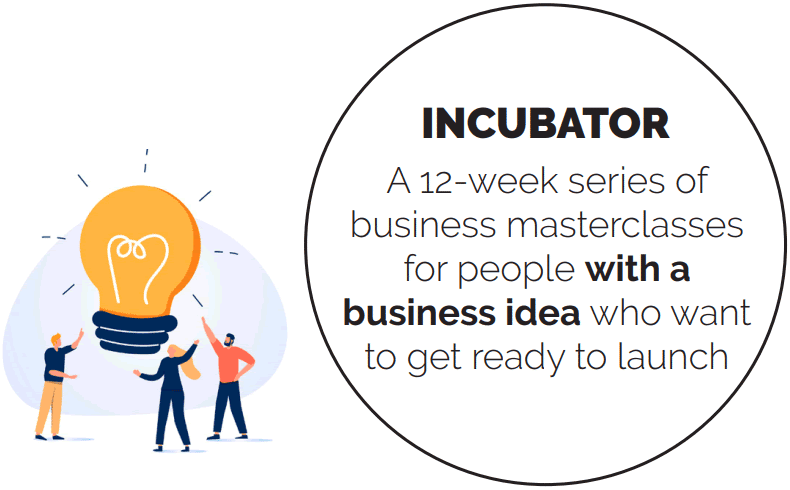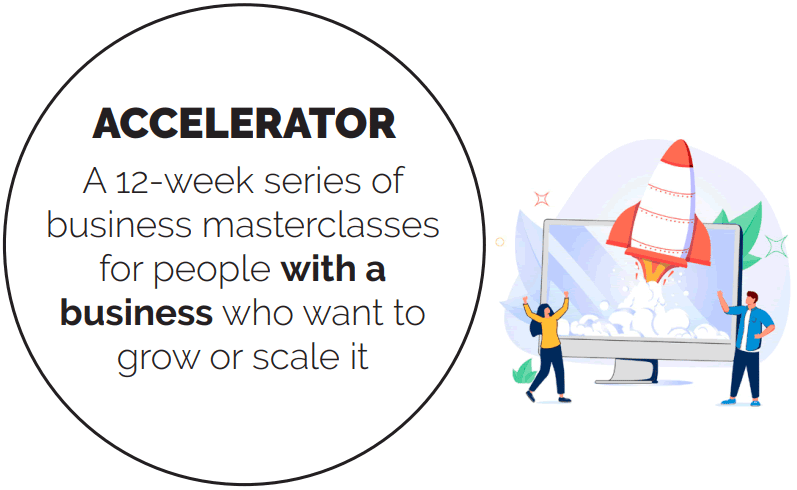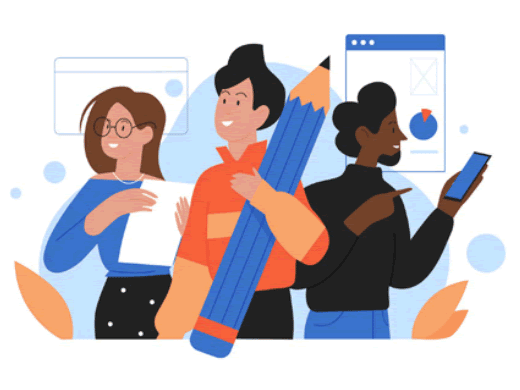 Rare Birds will deliver a series of nine 90-minute online business masterclasses designed to either launch or grow a business, as well as pitch training, over a period of 12 weeks. Participants will receive all course materials and invites to meet and network online.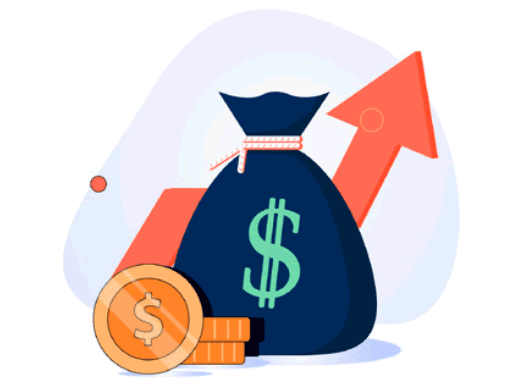 All participants who complete the training will be eligible to receive a cash grant of $2500 to invest in their business on things like hardware, software, marketing, office supplies etc. There will also be a pitch competition where participants can pitch for further funding of up to $50,000.
To provide ongoing support for your other business, upon completion of the training sessions Rare Birds will individually match participants with a mentor with the skills and knowledge to help you reach your goals. Your mentor will be available to meet you online for 2 hours each month for 12 months.
IMPORTANT DATES: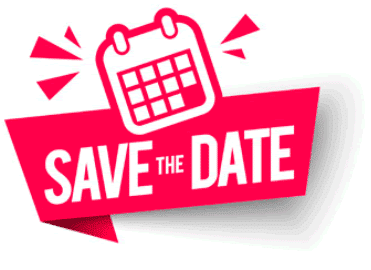 November 10: Rare Birds online information session at 10.00 am AEDT
November 16: Applications close at 11.59 pm AEDT
November 17-23: Rare Birds will appoint an independent selection committee to review applications and select 100 participants to take part in the program*
November 24: Successful applicants notified
January 16: Program launch events
January 30 – March 30: Weekly Incubator and Accelerator masterclasses
April 3 – 17: Pitch videos created and submitted
April 17: Pitches judged and prizes awarded*
April 24: Mentoring program onboarding commences and grant funding provided*
*Participation and receipt of any funding under the program will be subject to additional terms and conditions as required by Rare Birds and Uber. Business Booster Pitch Comp Terms and Conditions
How do I know if I am eligible to apply?
You will be eligible to apply for the Business Booster program if: 1) You have been driving using the Uber platform or delivering using the UberEats platform for at least three months; and 2) For the Incubator stream, you have a plan to launch another business in Australia OR for the Accelerator stream, you have already launched another business in Australia that is generating revenue, and you have a plan to grow or scale that business.
How much does the program cost?
The cost of the program (consisting of the online masterclasses, online one on one mentoring and any cash grants payable under the program) is 100% sponsored by Uber in partnership with Inspiring Rare Birds.
How far along does my other business need to be before I apply?
You don't need to have launched another business to apply for the Incubator stream. For the Accelerator stream, you just need to have launched and be generating revenue.
Where will the program be held?
The program is 100% online, with the mentoring held over video calls.
How many hours per week does participation in the program require?
The 9 masterclasses are 90 minutes per week and the mentoring is 2 hours per month for 12 months. How much time you spend implementing what you learn is up to you.
What do I get out of the program?
You will get the knowledge, training and connections to support you to launch or grow your other business. On successful completion of the program you will also be eligible to receive a $2500 grant to invest in your other business and access to 12 months of one on one mentoring.
Do I need to complete any tests or assessments?
No, there are no tests or assessments for the masterclasses. You will be required to complete a survey every 3 months during the mentoring program so that your Rare Birds Partnership Manager can track your progress and to help Rare Birds provide support but these are not judged and remain confidential.
Do I need to apply for the mentoring program?
No, all graduates who complete all nine masterclasses (by either attending live or viewing the video) will automatically receive entry into the mentoring program.
How is my Mentor selected?
As well as in-depth interviews, Rare Birds' mentoring platform allows for Mentors and Mentees to be matched through a sophisticated algorithm assessment, including business challenges, skills, industry, personality, and management style and location.
I've never had a Mentor before. How will I know what to do?
You will be guided through the process by your Rare Birds partnership manager. They will be your dedicated point of contact and make regular check-in calls to provide support throughout the 12 months.
What are the benefits of mentoring?
There are so many! Your Mentor has already walked the path you are on so they are speaking from learned experience. Your Mentor is a chance to: have a sounding board external to your other business and the opportunity to share in another's wisdom; be pushed to think critically, creatively and innovatively about business problems, goals and solutions; receive support, motivation and be held accountable to actions, progress and continual development; and open doors to new connections
I still have questions, who can I talk to?
Please email businessbooster@uber.com with any further questions about the program. Note: Uber cannot give feedback on your application.