As an emerging leader, you will access a 12-month high-impact mentoring program that gives long-lasting benefits to your career.
Mentee places in our corporate program are open to all corporate employees - both emerging and current leaders.
This program focuses on career development, creative problem solving and leadership skills in your workplace.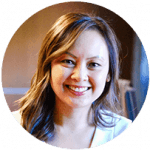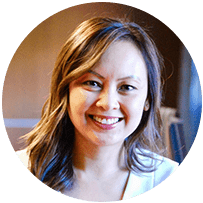 "This program has been a personal success for me and has also helped me develop in so many ways other than business."
Davanh Inthachanh, Director People and Culture, Seven West Media Corporate Mentee
The 12-month program provides you with 2 hours per month with your mentor. You also have access to our online platform where you can set goals, track your progress and milestones, and get access to content and missions from the exclusive mentoring platform library.
What will be expected of me?
We appreciate that your time is limited, therefore all we ask is that you commit two (2) hours each month for twelve months. Communication with your Mentor can be in person, on the phone, and/or through free apps such as Skype or Google Hangout.
How will I be matched with my Mentor?
Mentors and mentees are matched through Rare Birds' online platform via an algorithm that matches candidates based on their skill-set, personality, experience and business needs. Once we run your match sessions on the platform, the Rare Birds team then assesses your mentor match personally to assure they are a good fit personality-wise as well as business-wise.