Reward your emerging leaders with a 12-month high impact executive mentoring program. Executive mentoring is proven to drive tangible results, increase talent retention, commercial value and innovation in individuals and teams across organisations. Put simply, it's a game-changer.

Trickle down effect
More empowered and confident leaders inspire, motivate and build stronger teams

Measure ROI
Reports from regularly aggregated data measure impact

Strategy
Strategic solution-based thinking is instilled in employees

Creative problem solving
A fresh perspective from mentors in different industries ignites innovation

Goal setting
Tracking and accountability for clear goals drives motivation and action

Fully managed
Externally managed partnerships save you time and ensure success
Our 12-month executive mentoring programs match cohorts of 20-50 Mentees with high calibre Mentors who help emerging leaders drive forward business and leadership outcomes.
Rare Birds also offers two CSR programs which allow senior leaders to volunteer to mentor an emerging leader from a different industry to make a positive impact on the community.
A partnership with Rare Birds positions your organisation as a champion of change that is committed to diversity and inclusion.



Our Mentors
Rare Birds mentors are a diverse group of highly experienced leaders and entrepreneurs.
Here is a sample of the people you could be mentored by.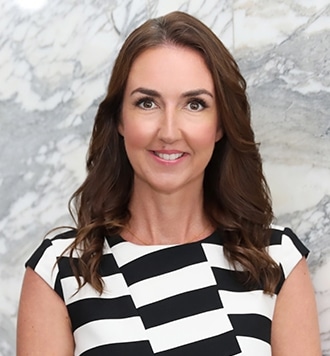 Jo Burston
Founder and CEO Rare Birds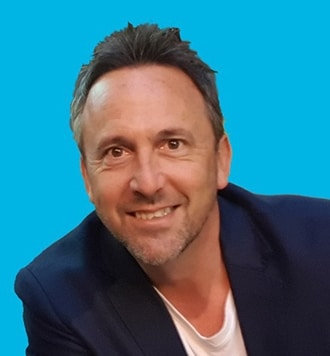 Dave Clare
Founder and CEO Circle Leadership Global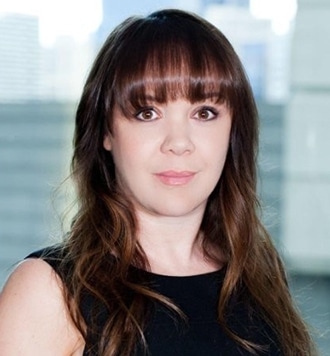 Emma Tomlin
Strategic Partner Development Manager - Recruit - ISV Microsoft teams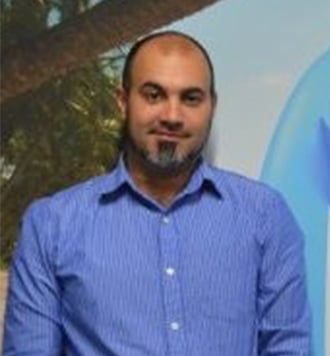 Hichame Assi
CEO Hotels Combined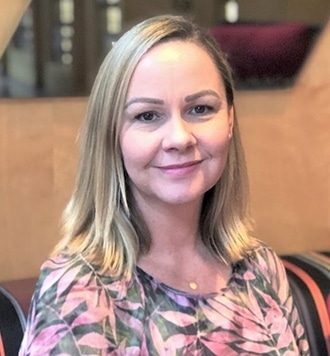 Rachel Tschannen
HR Director APAC, Meltwater
Corporate organisations who trust us to deliver on their diversity and inclusion objectives, drive talent retention and business growth.