Applications close October 13 and Course starts October 20, 2022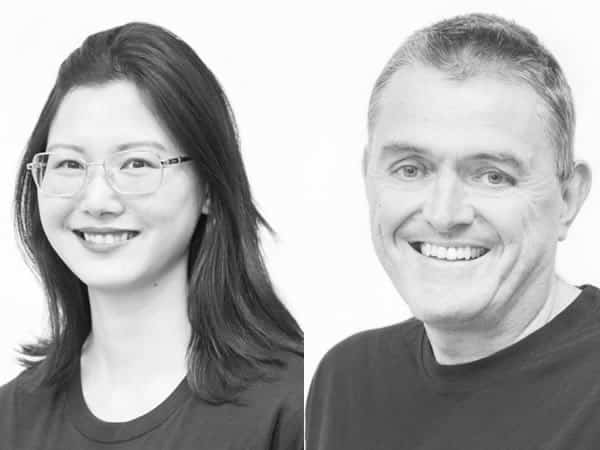 Venture capital fundamentals
Jenny Li, Partner and Nick Roberts, Executive Co-founder at Scalare Partners
October 20, 12pm
In this session:
Get inside knowledge of what venture capital firms are looking to invest in, how to secure a meeting, and how to prepare.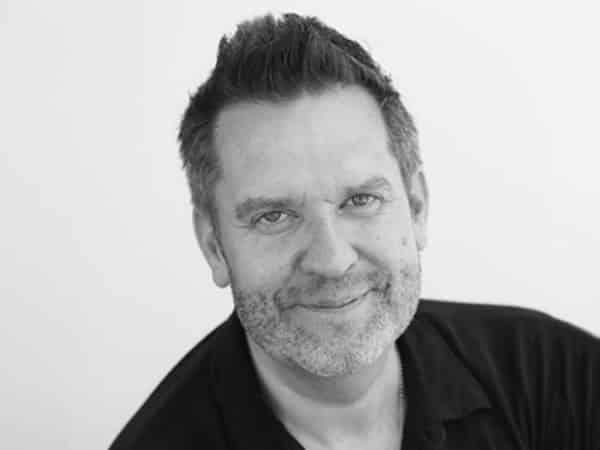 Pitching your
business
Phil Ore
Founder at 25Eight and Startup Vic Pitch Mentor
October 27, 3pm
In this session:
Learn how to create a stand-out pitch presentation to improve your chances of a successful raise.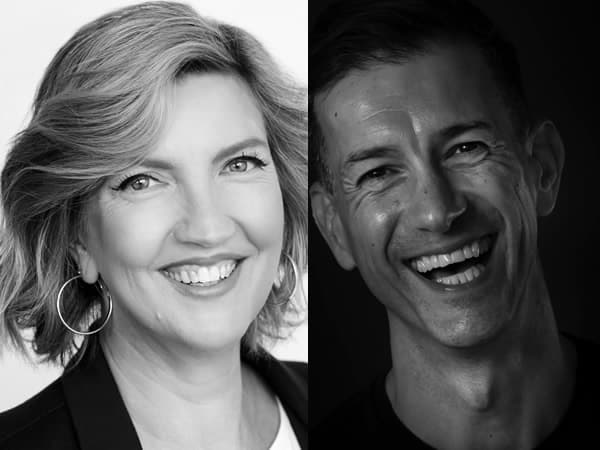 Alternative sources of funding
Aprill Allen, Co-founder at Tractor Ventures and Steven Maarbani, CEO at VentureCrowd
November 17, 3pm
In this session:
Discover what is involved with other funding options such as Angel Investing, Crowd Funding and raising debt.
PLUS November 24, 6.30pm VIP 'Meet the Investors' Event in Sydney and online.
Location: Seed Spaces, 137-141 Bridge Rd, Glebe
Female founders: if you are ready to scale your business and want to access the world of funding and investment, you can apply for this program. Meet the people who matter: venture capital experts, angel investors, crowdfunders and serial entrepreneurs
First class training in capital raising by subject-matter experts

Three 90-minute intensive masterclasses to prepare you to secure funding

Participants meet and connect online at facilitated networking events

Exclusive meet the investors event. An evening of insights and expertise from the funding community PLUS the opportunity to network and meet investors. Sponsored by Scalare Partners who will give away a 12-month Rare Birds mentoring program on the night.

Course participants can apply for one of three City of Sydney scholarships to receive 6 months of 1:1 mentoring with a handpicked mentor from Rare Birds

I have found Adam's mentoring really useful. He has introduced me to many potential investors and is a great sounding board. He makes himself available to chat about things, even though I know he has a super busy schedule himself.
InvestHer Program 2021 alumnus