We encourage female business owners and entrepreneurs from marginal demographics to apply for a business mentoring scholarship, funded by the Federal Government.
Inspiring Rare Birds has been appointed by the Federal Government to deliver a formal business mentoring program to small business owners and entrepreneurs who are women from rural or remote regions, from culturally and linguistically diverse backgrounds, are Aboriginal or Torres Strait Islanders, or from the disability sector.
It's designed to address the barriers to success that businesswomen from such marginal demographics can often face due to isolation, a lack of resources and a lack of exposure to a network of other entrepreneurs.
Ninety business scholarship programs are available, funded by the Australian Government's Department of Prime Minister & Cabinet Office for Women under its Women's Leadership and Development Program.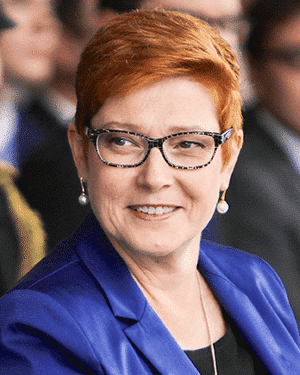 Senator the Hon. Marise Payne, Minister for Women and Minister for Foreign Affairs, said in the announcement that many women have been on the frontlines throughout the COVID-19 pandemic, making up the majority of employees in essential services like health care and education. This funding will allow more women across Australia to develop new skills to support our part-time and casual workforce and ultimately accelerate economic recovery.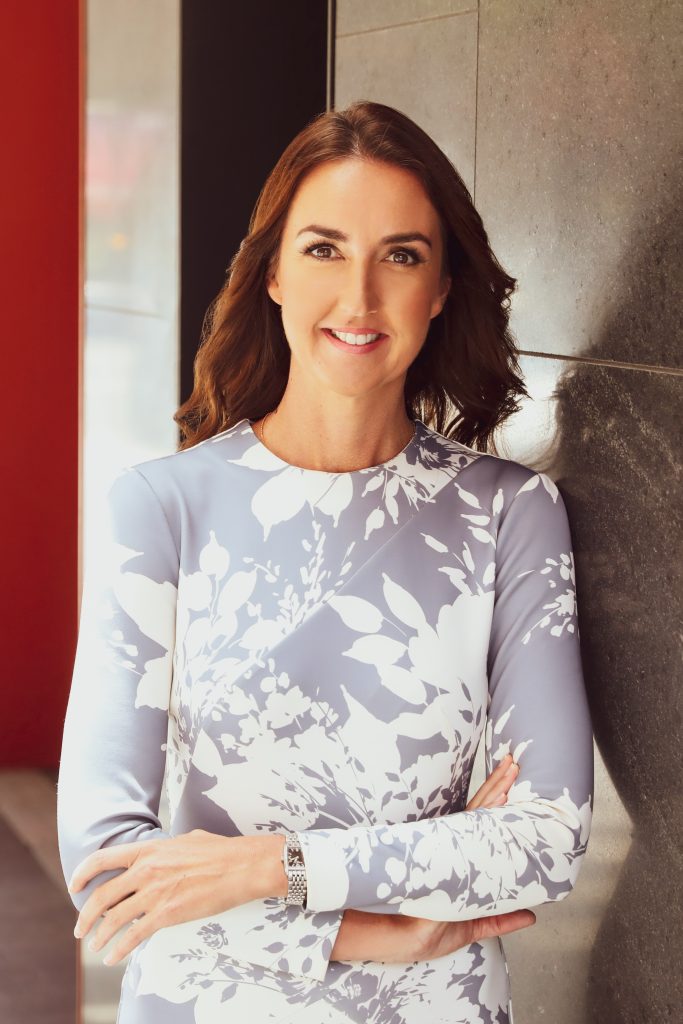 Rare Birds' CEO Jo Burston said: "Our new National Women's Business Scholarship, funded by the Women's Leadership and Development Program, will be hugely-valuable to Australia's businesswomen from these disadvantaged groups. Women have lost jobs because of COVID-19 at a higher rate than men – 55% to 45% – though it's also good news that payroll jobs worked by women increased by 1.4 per cent through May, compared with 0.4 per cent for men. This new program and funding will help women recover their jobs and in many cases start new ones.
We are also calling for business leaders who are interested in being mentors to join its existing mentors on this program.
Women interested in applying for one of the 90 programs, and business leaders interested in becoming a mentor on this program, can head to https://www.inspiringrarebirds.com/office-for-women-business-scholarship/
Applicants need to meet the following criteria:
Identify as female
Identify as being from rural or remote regions, culturally and linguistically diverse backgrounds, as Aboriginal or Torres Strait Islander, or from the disability sectors.
Have an established and viable business at least two years old – either as an owner or a sole trader
Be an Australian citizen
Can commit to two hours per month with their mentor
Will participate and engage in the Rare Birds Business Building Blocks online education series (one hour per month)
Previous program a great success
Rare Birds ran an Entrepreneur Mentorship Program over 12 months in 2017/18, also with funding from the Office for Women, under the Australian Government's Women's Leadership and Development Strategy.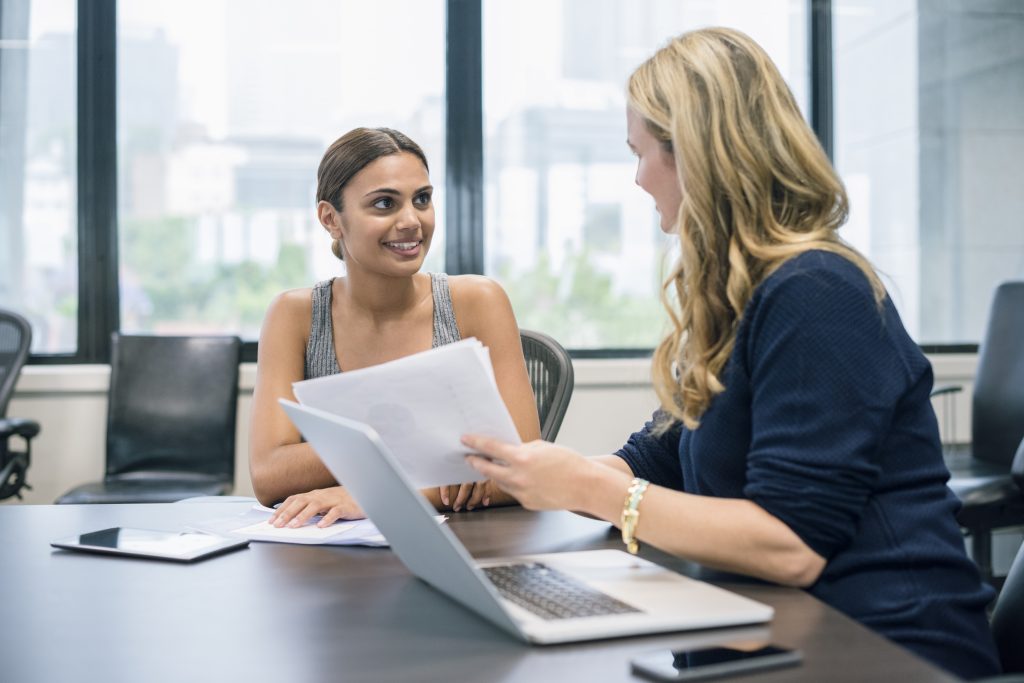 Women in the program reported:
91% felt their business will grow over the next 12 months.
87.5% felt more confident about their business capability.
85% noted improvement in their focus areas
Women with the following backgrounds completed the 2017/18 program:
Indigenous or Torres Strait Islander descent: 16
regional, rural or remotely located: 35
migrants or refugees: 27
living with disability: 1
low socioeconomic background: 21
State and Territory representation was as follows:
WA: 18
NSW: 32
ACT: 1
QLD: 28
SA: 3
NT: 1
VIC: 16
TAS: 1
Sixty-eight per cent of women entrepreneurs on the program ran businesses with revenues of up to $100,000; 30% ran businesses with revenue between $101,000 and $1 million; and 2% ran businesses with revenue of over $1 million.
In addition to Australia, 14 other countries of origin were represented.
Women interested in applying for one of the 90 programs, and business leaders interested in becoming a mentor on this program, can head to https://www.inspiringrarebirds.com/office-for-women-business-scholarship/