This is a crucial time when an experienced external mentor can help avoid mistakes like burn-out and missed opportunities. Cross-industry corporate mentoring helps businesses boost talent performance and achieve results.
Seven West Media says "Rewarding our key talent with Rare Birds mentoring was the best thing we did for our leaders and teams. Those cross-industry expert insights are invaluable for business leadership right now. We're more resilient, agile and strategic, thanks to Rare Birds."
Give your staff an additional layer of support during this time and reward them with a monthly Mentoring session from a cross-industry expert.
Our mentors come from a variety of backgrounds - from management consulting to marketing and advertising … and they're ready to help you & your team!
Our Corporate Mentoring Program is proven to drive tangible results in business growth, commercial value, employee performance and innovation practice across organisations.
Our fully measured and managed program matches cohorts of 20-50 Mentees with high calibre Mentors. We give leaders and key employees essential security and guidance to drive forward business and leadership outcomes. The trickle down effect on teams results in huge ROI.
Put simply, Mentoring is a must for surviving and thriving in this crisis.
Corporate organisations who trust us to supercharge employee performance and drive business growth.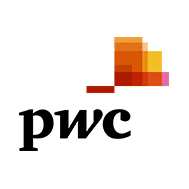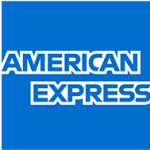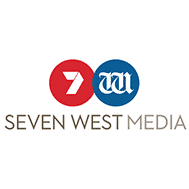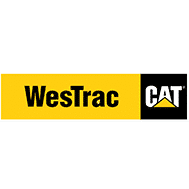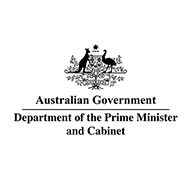 Our Mentors
Rare Birds mentors are a diverse group of highly experienced leaders and entrepreneurs.
Here is a sample of the people you could be mentored by.