By Jo Burston, CEO and Founder, Inspiring Rare Birds
Mentoring isn't designed solely for the good times. Much like a good insurance policy, it's designed to be a life jacket for the bad times.
Every business is adapting to the logistical and psychosocial challenges of the Coronavirus, and it's vital that nobody gets lost in the process. There's never been a more important time for mentorship and workplace mentor programs.
"I know someone who recently had to lay off 700 employees. This has a massive impact on him, on those employees, on the morale of remaining employees and the organisation's culture."
All of those people need career support, as well as financial, mental and emotional support, and there's no telling how long they will need support for, to adjust to their 'new normal'.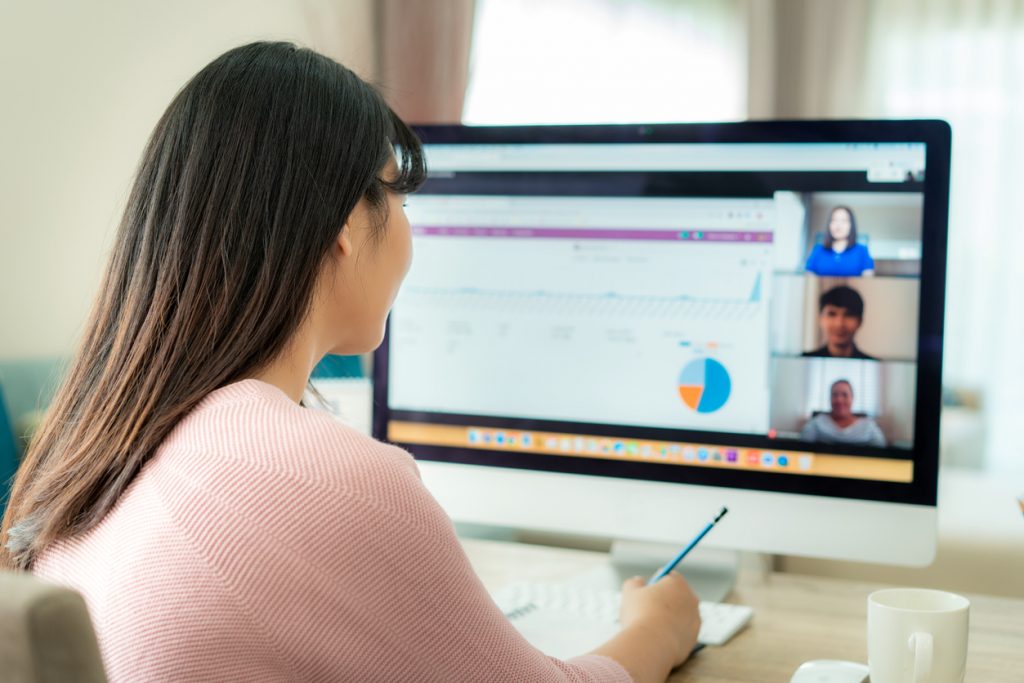 Every employee, from junior to senior level, is adapting (or struggling to adapt) to a prolonged period of change and disruption in their working environment and industry.
Harvard Business Review does well to note that:
"Mentors play a pivotal role in safeguarding retention and building organisational commitment, particularly in times of crisis.""

HBR – Social Distancing Doesn't Have to Disrupt Mentorship

Mentoring in the workplace
Many organisations are suffering from uncertainty. CEOs and leaders are making strong external statements to stakeholders and customers, but internally, there's often a lack of communication from leaders on how or what the business is doing strategically. Not everything is discussed with everyone in the business; that's just the way organisations work.
However, at a time like this, uncertainty can be exacerbated, especially for experienced employees in middle management. Employees may worry about their job security, and the security of their colleagues, business unit or team. They may wonder if they will come out of lockdown to a completely different position, office or business owner.
While every business works to minimise the short, medium and long term impacts of this situation, it's vital that employees feel supported and have a sounding board to work through challenges to perform at their best.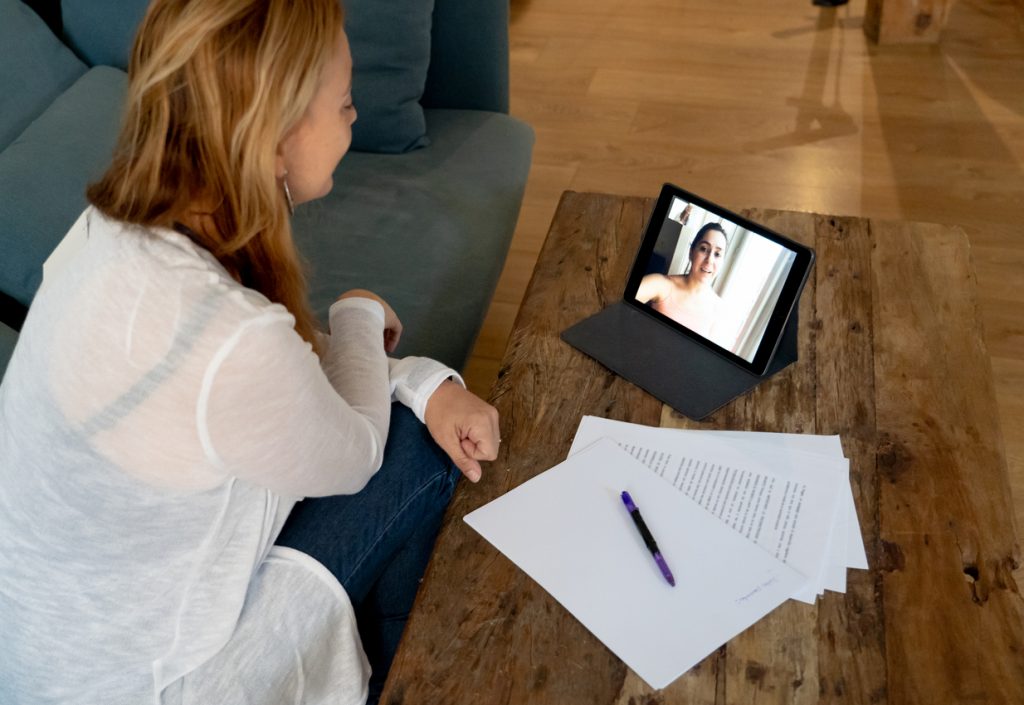 Remote working works best when:
Everything is highly visible and transparent
Communication is highly inclusive and understanding of expectations is strong
Distractions and anxiety are removed or ameliorated
When people are uncertain, the first thing they worry about is their livelihoods – their career, their finances, their family. Hopefully they have many sources of support from their personal network of family and friends, and internal peer mentoring within their workplace.
A mentor from outside these circles provides an additional layer of support who, unlike a colleague, family member or friend, can often bring an invaluable fresh perspective.
Benefits of mentoring
Many mentors right now – like myself! – experienced living, working and running businesses through the Global Financial Crisis in 2008, or the dot com bubble burst before that; we have insights and experience that can help you cope, rebalance and navigate uncertain times.
A mentor-mentee relationship encourages the most candid of conversation. Talking freely about challenges – whether that be around workload, managing people, strategic planning or career planning, and managing stress – is often not possible in 1:1's with Managers and colleagues, if those 1:1's are happening at all. As Simon Sinek aptly puts it, mentoring relationships often develop into a true friendship, because they've always got your back.
When times get tough, everyone has to make a fundamental decision: will I complain and focus on the negative, or will I focus on what I can do for others and maximise positive opportunities? I'm always referring back to business school and Dan Sullivan's brilliant 10 strategies to focus on opportunities for growth and progress.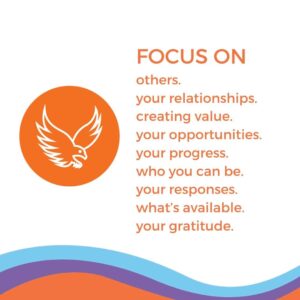 A person's focus; where they direct their energy, are of huge consequence to their mental wellbeing, productivity, and ability to cope with work and managing others.
"Focus is all about perspective, and a business mentor can help with that."

Jo Burston, Founder and CEO, Inspiring Rare Birds
In my hardest times ever in business, it was the influence of my mentor, a daily check in from him to say "Hey, are you okay today? What is troubling you? Is there anything I can do for you?" which made the difference between my confidence on a daily basis to go and slay the dragon or go sit in the corner.
When you're weighed down by complex challenges and a lack of clarity and confidence, mentors are like a tonic for focus and morale.
Empowering leadership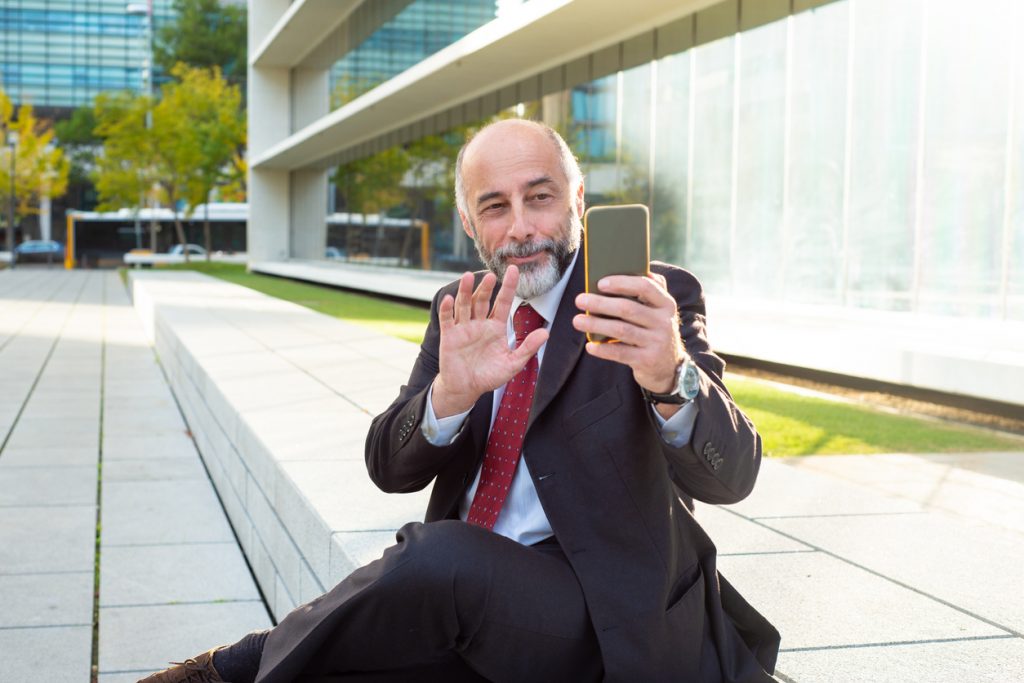 I have a mentee who told me, "I just don't have a lot of time at the moment. Things are really difficult. Can we put a hold on our mentor-mentee relationship for the next three months?"
I said, absolutely not. This is when you need my support the most. This is when you're going to be the most overwhelmed, when you'll have more questions; this is when you will have a lack of clarity and need perspective. This is when you need someone in your corner more than ever.
If they don't have time for an hour-long chat once a month and don't see the value, I suggested three minutes a day – the same time value as an hour every four working weeks. Three minutes every day – enough time for a pulse check and some venting or pep talking. Or five minutes every two days. Our corporate mentorship program participants work together to negotiate how and when they meet. Many pairs have said that flexibility and more frequent contact have been important during this lockdown period.
Organisations who focus on their employees' wellbeing and security during this time will also build a huge amount of trust and loyalty with employees.
An external mentoring course can provide strategic guidance, intimate support with professional development and leadership motivation, and even uncover opportunities to grow the business and develop the team. That's why we always match mentored employees with a mentor from a different industry – so they're not talking the same jargon, they're opening their minds to different perspectives, but still understand what it is to be, a line manager for example.
External mentoring programs are a great way to give employees a solid layer of additional support that doesn't depend on internal role models or managers mentoring in the workplace.
When your back's against the wall, when things are hard, when you're unfocused, unsure or overwhelmed, that's the time that you need your mentor.
If you'd like to talk more about mentoring, please contact us…