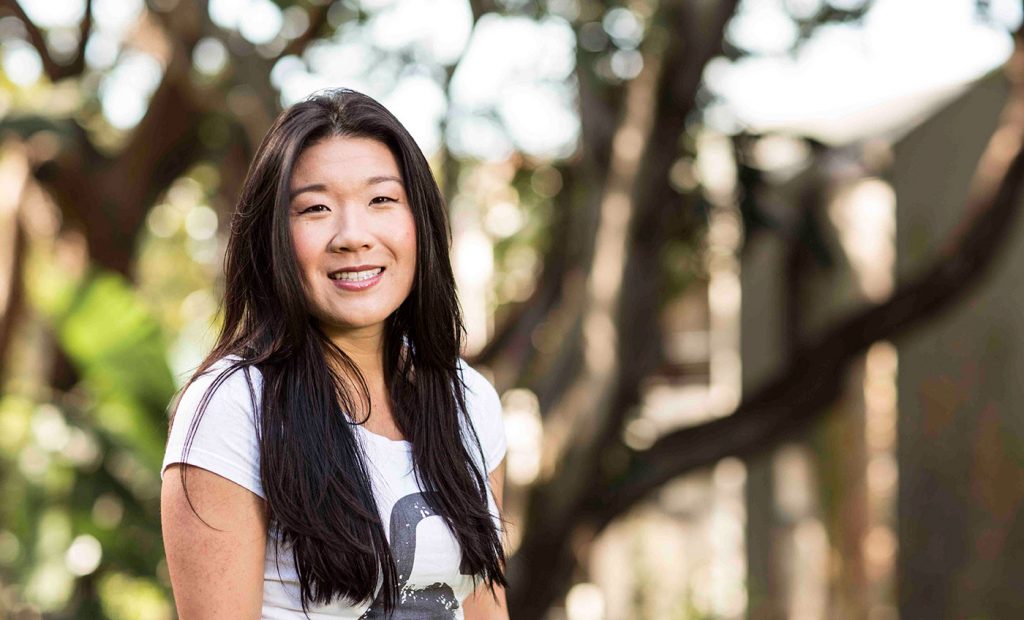 "Human trafficking is huge, it's not going to go away overnight or with a $20,000 donation." Successful social entrepreneurship requires a business model that works, just like any other venture. I speak to Louise from Rare Birds on how Project Futures raises funding to keep us robust and scaleable.

How do social entrepreneurs get funding?
From the very beginning our main source of funding was purely events. We would organise parties to try and attract people to our cause, we also did fundraising bike rides throughout Cambodia which was really attractive to young people, that's how we started and then today we have five main revenue streams.
They include:
Corporate partnership is the second largest revenue stream behind events and campaigns because we are still growing events and campaigns as that's what we are known for because that's how we started so we've seen what we've done well with that and we've been able to expand that.
Speaking engagements is another one the power of telling our story to others and being able to receive funding and donations that way.
Online donations which is a really big one, whether they are recurring donations or one offs.
Then DIY, we have realised that we are in Sydney and we have a bit of a presence in Melbourne but there are people across Australia and the world that know about us and have found out what we are doing online or something and so the DIY program allows people to become ambassadors for Project Futures and they can download the program guide then create their own fundraiser with the documents we have provided.
You can download our DIY kit online, at the moment we are revamping it and we give you ideas on how you can fundraise on behalf of us, create your own events and create awareness by creating a profile of yourself online.
We want to encourage fundraising and really encourage people in communities in Australia and in a really lucky country like us, not everyone can quit there day job and go off to Cambodia or Nepal and do something like that so one thing they can do in their communities is raise awareness and make funds and know those funds are going to provide services in the countries we are supporting in terms of sustainable development and application.
What countries are you in at the moment and where else are you expanding to?
It's definitely been a tough time as we expand because expanding and trying to scale is definitely the toughest battle we have had with Project Futures. Currently Project Futures supports beneficiaries in Cambodia, Nepal and Australia. We have four, two in Australia, one in Nepal and one in Cambodia.
They are mainly our beneficiary partners, majority of our fundraising and awareness raising does happen in Australia. I don't think we are going to expand from Australia in terms of fundraising any time soon – yeah sure we have had the occasional international fundraiser but our focus is here in the community and within the different states around Australia.
Australia is a great place to raise funds for places like Cambodia, it's a different culture, it's in the west, you have this fundraising/philanthropic culture and we need to work within these communities to showcase that.
Australia isn't known for being a very philanthropic society which is unfortunate but I think that's why we need more organisations like Project Futures to try and instill that particularly in young people because they are definitely the future and if they are trying to raise awareness and show their support for an organisation then what better way and time to do it than right now.
One of the biggest issues in Australia is employment and trying to find people who have been exploited and finding them proper jobs and that's really tough because it's already a tough market so it's even tougher for people who have come out of exploitation and who don't necessarily have the skills that you and I have but they have other skills that we need to find markets for.