Why is productivity important?
Being an entrepreneur means facing a big learning curve in your life. Every day you face those piled up emails while monitoring how your latest marketing campaign goes. And yet, there just seems never enough time in the day to stay on top of everything. In this busy lifestyle, productivity speaks louder than anything. Thankfully, the rise of cloud technology has allowed the rise of cloud-based productivity apps and services.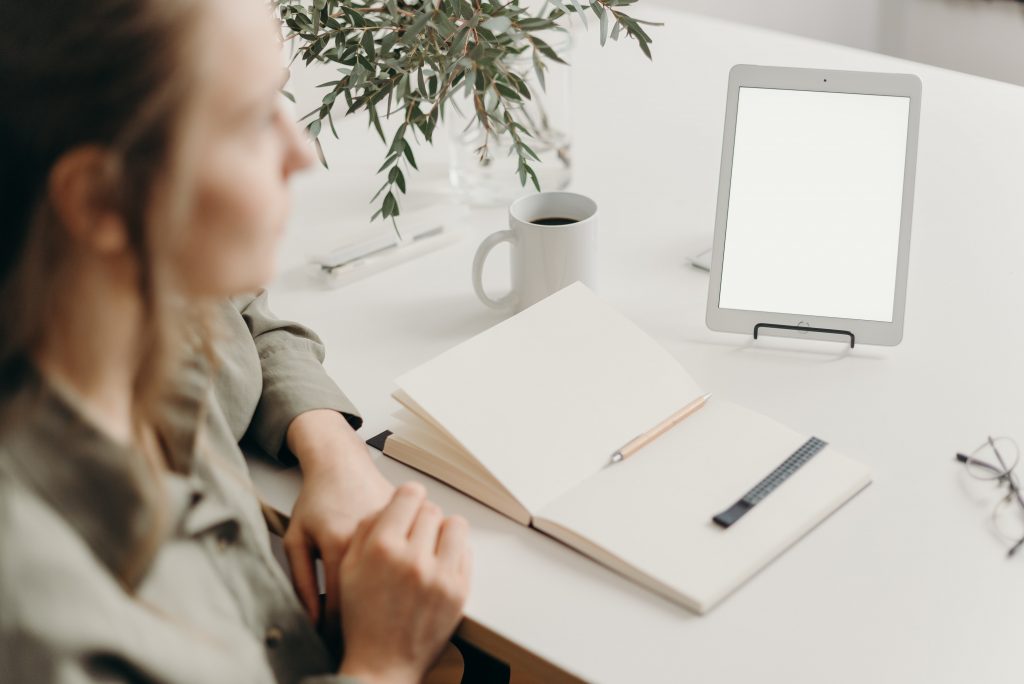 Related article: How to create SMART business goals?
What are the top five apps for enhancing productivity?
Here are some of our pick among thousands of available tools to make your entrepreneurial life a bit easier.

Creating a beautiful design doesn't mean you have to be skilled in complex platforms like Photoshop. Simply choose from hundreds of document layouts and templates, play with thousands of icons and graphics in the Canva library to create your own blend of design to satisfy your creative mind.


This is another design app that enables you to transform a data-driven story into stunning, interactive visuals. Whether you're making your next breakthrough presentation or creating posters, the Piktochart interface enables you to seamlessly follow your creative intuition. Its ready-to-use designs provide useful ways to jump-start your ideas.

This simple and easy to use builder tool is wonderful for creating online surveys in just a short period of time. Integrated via email, social media and website, SurveyMonkey enables you to find new ways to reach your target audience. Use the results to perform analysis in real-time as they come in, utilise the filter features to compare results or create custom reports.

Creating a sophisticated marketing campaign is now made easy with the help of MailChimp. Design stunning emails with easy-to-use interface, and you can leave it to do the work with its marketing automation feature. Sit back as MailChimp generates analytics on your campaign impact.
Related article: 6 useful business growth hacks

QuickBooks makes it much easier to handle all those bookkeeping and invoicing tasks. It features expenses and income tracking, as well as payroll management for your employees. You also can set up an automated invoice generator for recurring bills, as well as tracking GST and generating ATO compliance BAS reports for your taxation purposes.

A simple tool to manage your ongoing projects. Taiga provides flexibility in arranging project boards and managing your deliverables schedule. It also comes with integrated plugins for team communications, such as video conferencing and chat-room, making it easier for developers, designers and managers to collaborate.

Slack is a platform that unifies internal communications, with conversation chat-rooms and face-to-face video calls accessible to anyone in the team. With integrated communication history, Slack provides one cohesive communication archive that boosts efficiency in its search history