Invest in your people, invest in your future
with Rare Birds' mentoring programs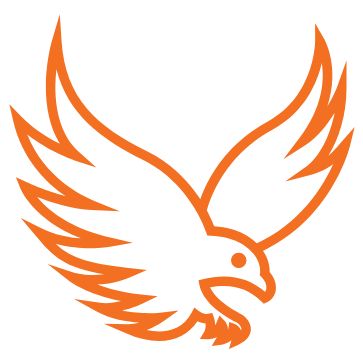 Grow your
commercial value
94% said their business will grow over the next 12 months as a result - Rare Birds Office for Women Scholarship Mentees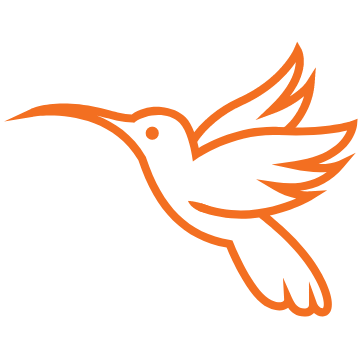 Unlock your
leadership potential
97% said their business confidence improved - Rare Birds 7West Media Mentees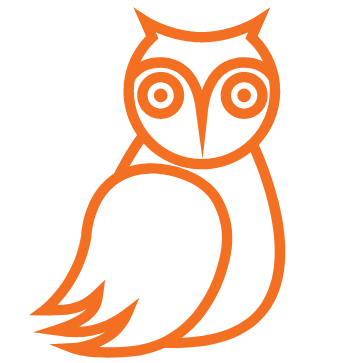 Drive talent
retention
40% increased their intention to apply for promotion - Rare Birds PwC Mentees
"Talking to people who come from different backgrounds shines amazing light on things. Allowing that diversity of industry background to come together is not something we always get access to and it's been a real asset."

PwC uses Rare Birds to accelerate its Directors and Senior Manager pipeline into a cohort of Partner-ready females to position the firm to achieve its 40/40/20 Partnership admission target.

"Being a soundboard and sharing my experiences has given me a refresher course for myself. After doing something for so long we often forget the fundamentals and that through fresh eyes, engagement and communication come ideas and innovation."

Corporate organisations who trust us to deliver on their diversity and inclusion
objectives, drive talent retention and business growth.