WATCH: INTERNATIONAL WOMEN'S DAY 2023
Invest in your people, invest in your future
with Rare Birds' mentoring programs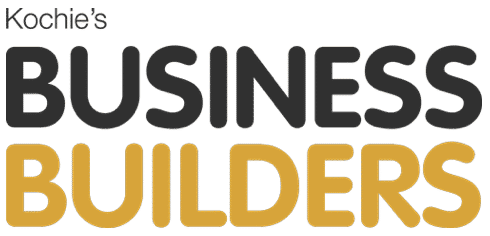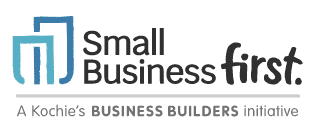 "Talking to people who come from different backgrounds shines amazing light on things. Allowing that diversity of industry background to come together is not something we always get access to and it's been a real asset."

"This program has been a personal success for me and has also helped me develop in so many ways other than business."

PwC uses Rare Birds to accelerate its Directors and Senior Manager pipeline into a cohort of Partner-ready females to position the firm to achieve its 40/40/20 Partnership admission target.

"Being a soundboard and sharing my experiences has given me a refresher course for myself. After doing something for so long we often forget the fundamentals and that through fresh eyes, engagement and communication come ideas and innovation."
Our Mentors
Rare Birds mentors are a diverse group of highly experienced leaders and entrepreneurs.
Here is a sample of the people you could be mentored by.
Corporate organisations who trust us to deliver on their diversity and inclusion
objectives, drive talent retention and business growth.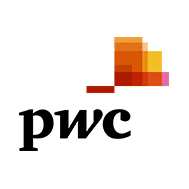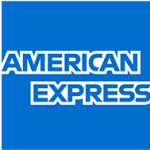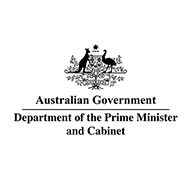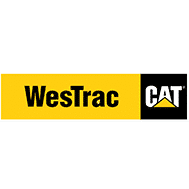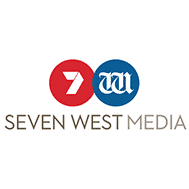 Acknowledgment of Country
Inspiring Rare Birds acknowledges Aboriginal and Torres Strait Islander peoples as the Traditional Custodians of the land on which we work and meet each day, throughout Australia. We acknowledge the Gadigal people of the Eora Nation, whose ancestral lands and waters are where the Inspiring Rare Birds headquarters now stands. Inspiring Rare Birds recognises Aboriginal and Torres Strait Islander peoples' continuing connection to land, waters and culture. We pay our respect to past, present and future Elders and to all Aboriginal and Torres Strait Islander peoples.