---
Rare Birds records all of our masterclasses, so please take a look through our past events and click on 'register' to view the video at any time.
---

Understanding Life's Natural Cycles and Rhythms for Regenerative Wellbeing
2 June, 2022 @ 12:00 pm

-

1:30 pm

Free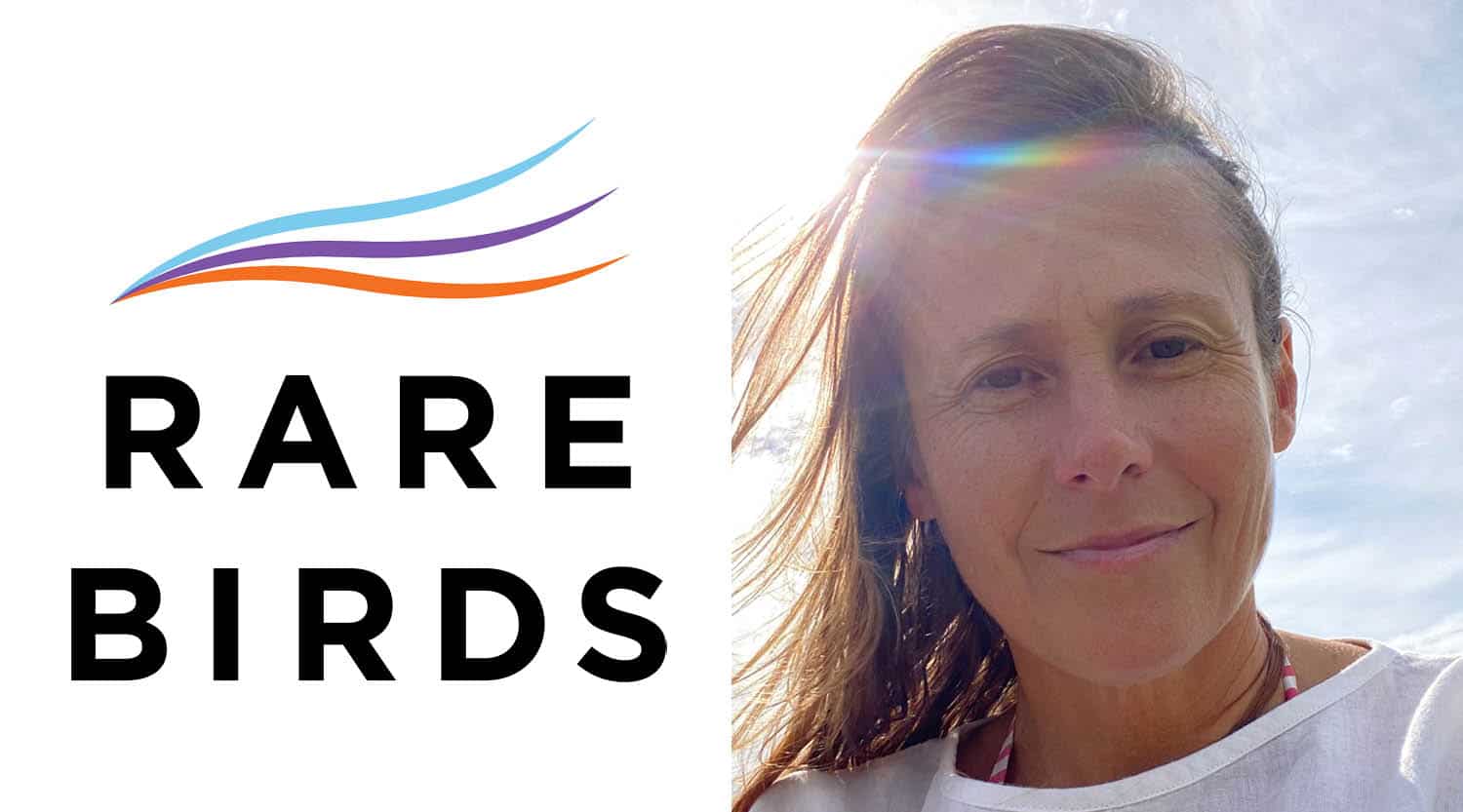 In this session, Gina Yallamas guides us through her insights into total wellbeing
Returning to interconnected and natural states of being requires an appreciation of both our physical and non-physical worlds of ecology and energy. As a holistic practitioner, presenter Gina Yallamas always returns to the core of human health in relationship to the health of the earth. This inner and outer interconnection is embedded in ancient and indigenous wisdom and has its roots in a Vitalistic world view.
Gina's own life journey has brought her to a place of deep appreciation for all life that has been formed through the experiences of Traditional Chinese Medicine and Acupuncture, Energy Healing, Herbalism, Quantum Health Coaching and Nature based Wisdom/Shamanic practices. These tools provide a foundation for more life learning as she applies and shares this wisdom with others to elevate our collective consciousness and wellbeing.
Gina will talk us through:
• Understanding who we are as nature brings us back to the original relationship we have with ourselves – WE ARE NATURE.
• The challenges we create in caring for ourselves directly relate to the challenges we have collectively created in caring for our earth. Regenerative wellness includes the planet and all its inhabitants.
• Understanding the relationship we have to natural rhythms and cycles means we can connect deeply with our innate knowing and begin to access flow states that nourish and balance our wellbeing.
• By developing our own 'healthy ecology' inside and out, we consciously evolve all parts of our lives.
Learn more about the Earth Medicina's principles of Wellness (Vital Body), Awareness (Mycelium Mind) and Interconnectedness (Loving Heart) that weave into natural rhythms and cycles from the inside out.
REGISTER OR VIEW THE RECORDING HERE