This week we connected Adelaide with the global Rare Birds community, as we launched our Ambassador events program with entrepreneurs and business leaders in the local region.

Rare Birds Global Ambassador for Adelaide Sean Heylen, and special guest Co-CEO and Co-Founder of Uniti Wireless Sasha Baranikov, shared their insights on developing a strong mindset and building the right culture to help their businesses succeed. You may ask, can everybody acquire leadership skills? We think the answer is yes. Here are the top four takeaways:
1. Use fear as a driver
Sasha Baranikov encourages entrepreneurs "not to let fear control you" as you make decisions about your business. Instead, "let it push you forward, not hold you back". She says that as you get used to challenges and setbacks "you get to a point when those things just fall off you" and you begin to use fear as a driver, rather than a succumbing to it.
Let fear push you forward not hold you back.
– Sasha Baranikov
2. Build the right culture
If he were to give advice to his younger self, Sean Heylen says, "work much harder on building a culture in your business, understanding that the values that you live and breathe in your business – and that your team live and breathe – will determine your success". He sees this as a vital leadership skill. Sean Heylen also acknowledges the importance of diversity and inclusion in business culture, noting how the women who have supported him on his journey have not only helped him achieve great success but also provided incredible opportunities – inside and outside of business.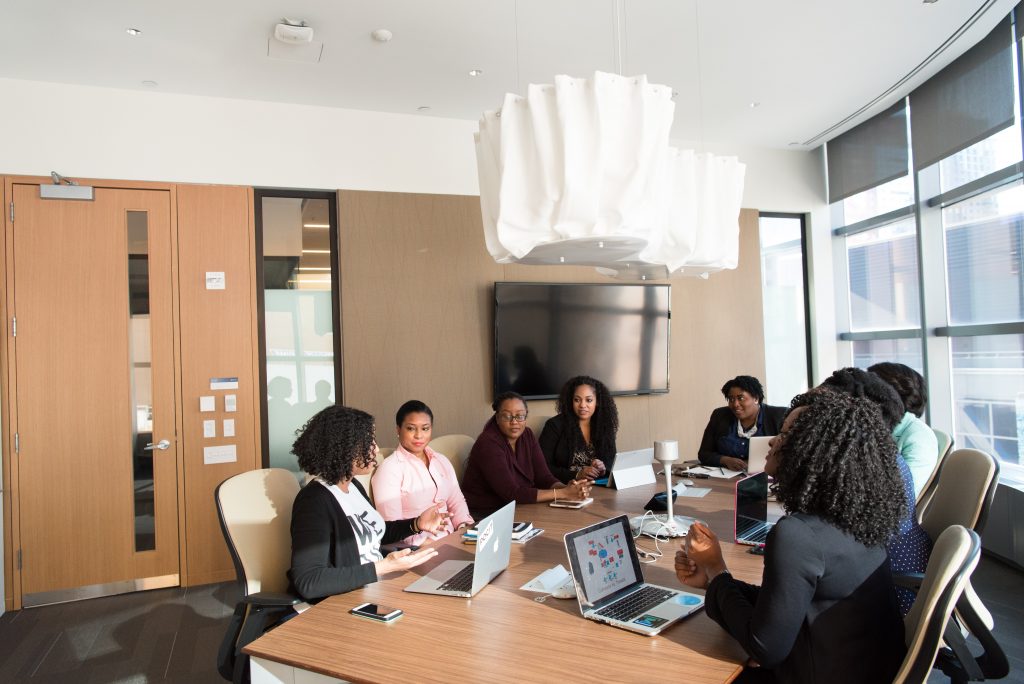 3. Don't waste time caring what people think
Sean Heylen says entrepreneurs should not care at all about the comments from people who think they're going to fail because, "it's very easy to pick holes in someone else's idea". Sasha Baranikov says you should never be worried about asking other people questions, and that having mentors helps with this as entrepreneurs need people around them who know your business and "who understand it is important".

The values that you live and breathe – and that your team live and breathe – will determine your success.
– Sean Heylen
4. Move fast when you need to
For Sasha Baranikov, the future looks "pretty exciting" but the team at Uniti Wireless know that this is their time to move quickly, to maximise their opportunity. They are aiming for 100,000 subscribers nationally, and to build out a large-scale team in a short space of time. "It's going to be fast – that's the idea, in this industry you can't sit around and wait, things shift and we need to be able to move with it as quickly as we can to deliver fast internet to as many people as we can!"
To learn more about improving your leadership skills, check out the video below!

Do you need a mentor to help you develop your own entrepreneurial mindset and business culture? Contact Rare Birds community leader Cat Matthews at cat@inspiringrarebirds.com for details about joining the Rare Birds Mentoring Program.