By Dr. Jeri Childers
Director of Innovation & Entrepreneurship, UTS Faculty of Engineering and Information Technology
Rare Birds Ambassador
In light of COVID-19, I've really taken the time to pause and assess my body of work and life's path by asking myself those harder questions. What is my purpose? What do I want to contribute in the next phase of my career? What problems do I want to solve? Who do I want to work with next?
I am called to increase my advocacy and impact in leadership development, mentoring, and speaking authentically about how we can pivot our careers and organisations to design futures that inspire us.

Dr. Jeri Childers
According to Pamela Slim, author of Body of Work, each of us has a body of work. It is our personal brand, life purpose, and personal legacy. Revealed in your body of work is your life's journey. This process of taking stock has called me to re-discover my values, beliefs, assumptions, and the problems I want to solve, and the people with whom I want to design the future.
We are living in a time of disruption and unprecedented change. The demand for leadership is high – and to succeed you need enterprising skills to dare design a future that inspires you.
I help leaders and ventures identify their strengths and blind spots and to build brands and ventures positioned for success. The programs and services I design are aimed to help leaders navigate complexity with clarity.

Dr. Jeri Childers
For me, helping people design and launch their careers–growing their leadership and business skills, naturally led to helping them design and launch entrepreneurial ventures. My life's work has been focused on helping individuals, organizations and communities thrive and grow.
My Body of Work
In 2019 I founded and launched the UTS Techcelerator, an early-stage pre-accelerator program designed to develop innovation leaders in deep tech to advance their prototyping and commercialisation.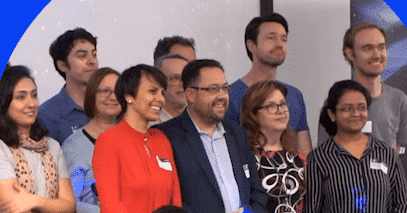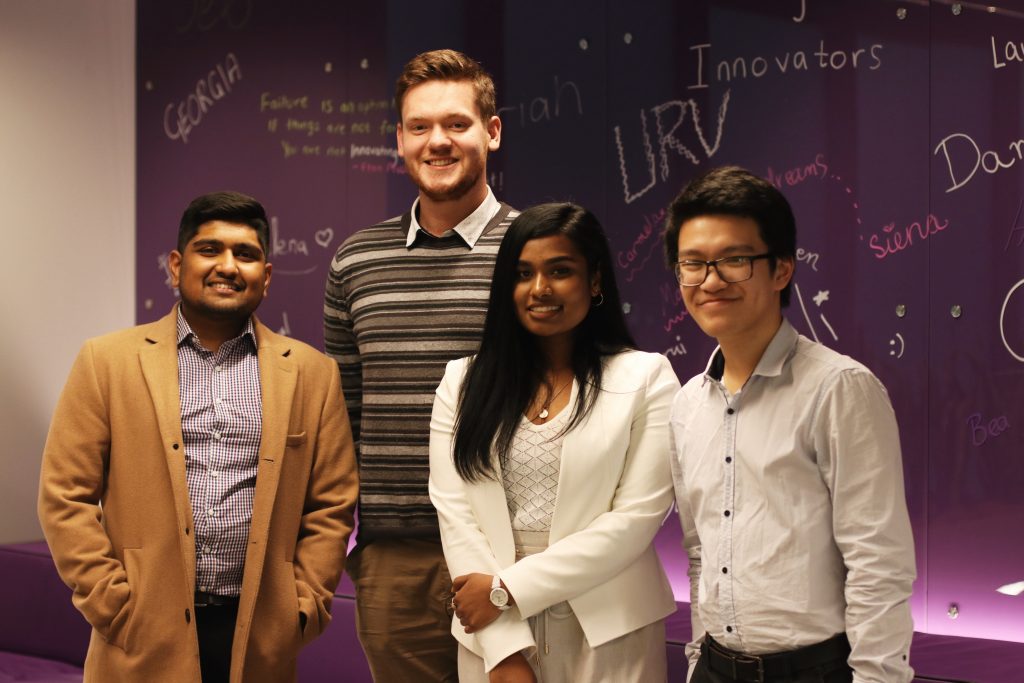 Alongside that I launched the The Enterprising Professional, a program to prepare leaders to take stock of their aspirations and develop their personal brands to lead authentically. I help them to illuminate and develop their entrepreneurial mindsets, innovation and change management skills. If you want to learn more about these programs, check out JeriChilders.com.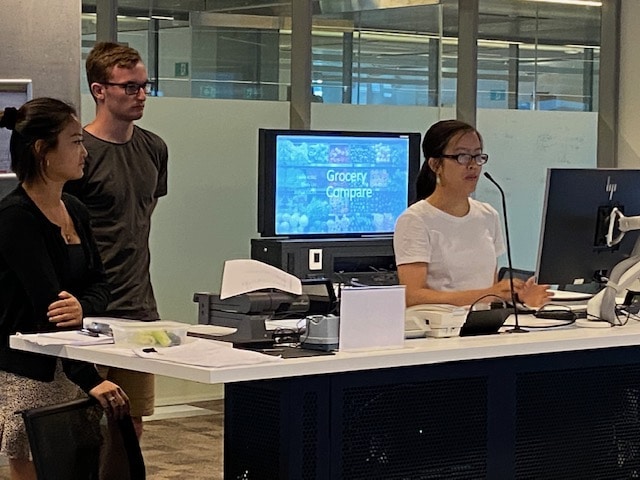 In that same year I founded the Advancing Women in Tech network and workshop series designed to prepare female founders to advance and accelerate their careers in the tech sector.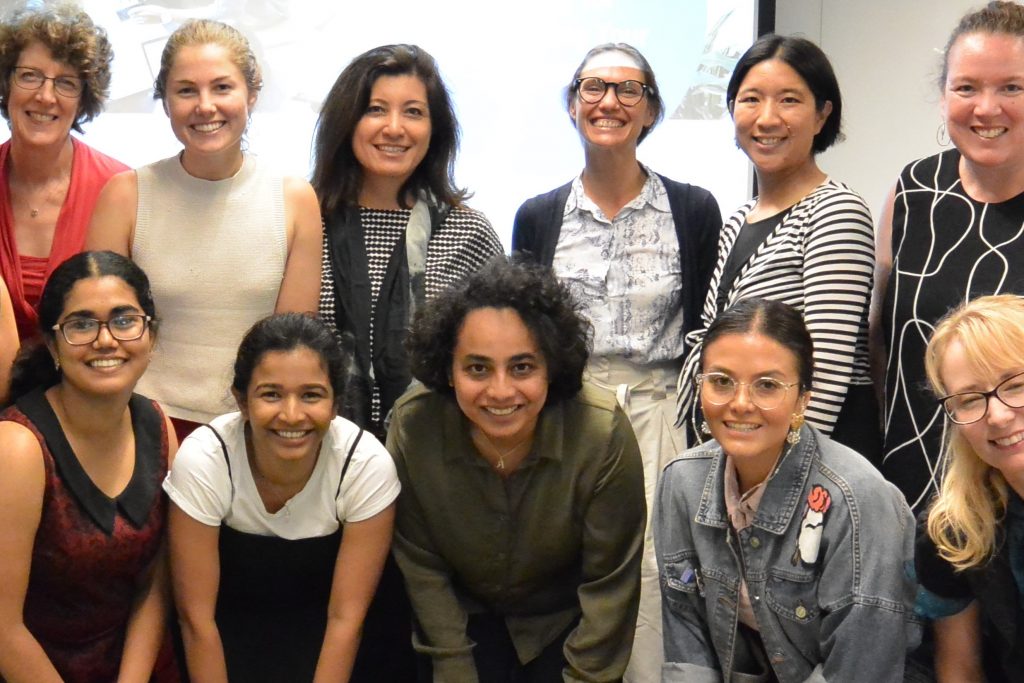 What's next?
I have been a mentor for Inspiring Rare Birds for many years before becoming the Inspiring Rare Birds Ambassador.
I want to continue to be a champion for gender equality, diversity and inclusion and to empower female leaders at each career stage across STEM industries specifically.
It is critical that we invest in leadership development as a strategy to improve bottom-line performance.
Developing talent in organisations is more cost effective than hiring talent externally.
Leaders drive strategy execution. Developing talent is a powerful process for shaping and changing culture as well as enabling organisations to pivot in disruptive times.
86% of organisations investing in talent development respond more quickly to change.
Mentoring is part of a larger leadership and organisational development strategy that increases employee retention, engagement, productivity and performance. When deployed well, mentoring is a key means of executing promotion and advancement for succession planning.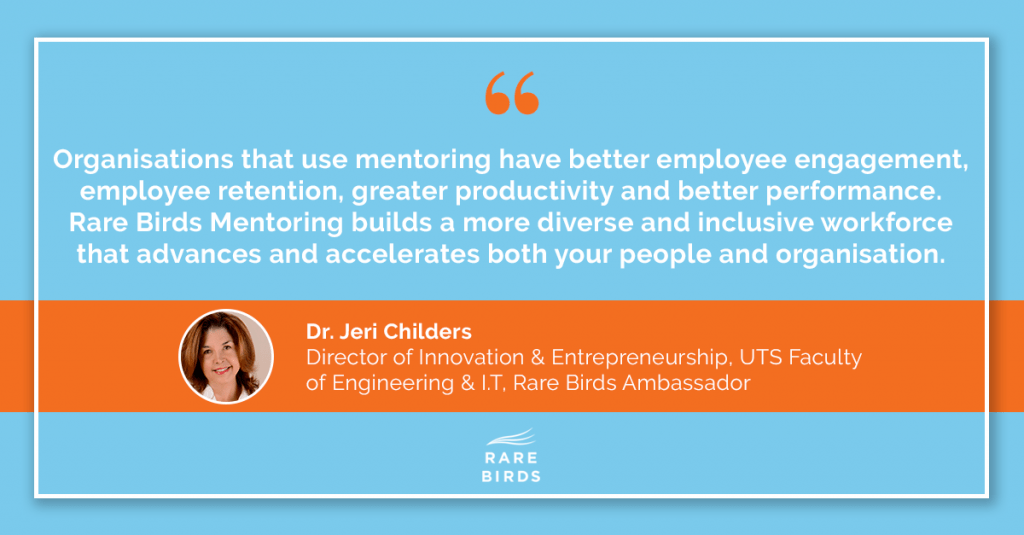 When we lose talent, we lose institutional knowledge and momentum. When our leadership teams are not diverse, we miss opportunities and underperform. In these disruptive times, it is increasingly important to nurture the next generation of leaders.

Dr. Jeri Childers
UTS Female Founder Mentoring Program
In June 2020, powered by Inspiring Rare Birds, we will be launching the UTS Female Founder Mentoring Program for female tech founders aspiring to provide deep tech solutions to today's global challenges.
I share the vision of Jo Burston, CEO of Inspiring Rare Birds to create a more diverse and inclusive workforce for female STEM founders especially.

Dr. Jeri Childers
At the core of my purpose and path has been the belief in the power of learning through engaging with others in problem solving, reflecting, and making impact in a community of professionals.
How are you designing your future? Who is inspiring you? If you are a start-up founder, small business owner, change maker and designing a career and life that you love, I'd love to hear from you. Find me here: https://www.linkedin.com/in/jerichilders/